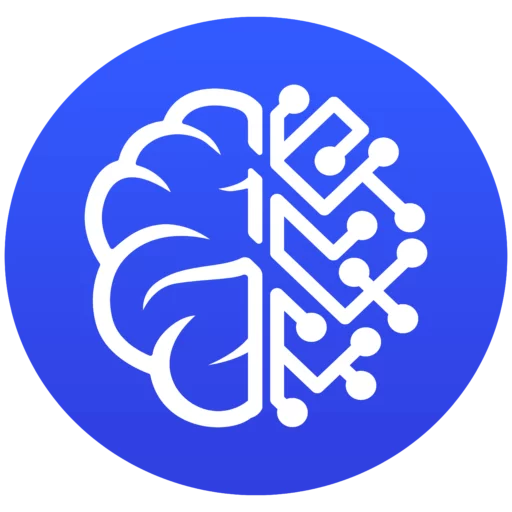 A
Powerful
Psychology Program that empowers you to execute your strategy flawlessly.
7 Core Training Modules (Audio)

Almost a dozen years worth of trading experience and self-discovery combined with interacting with 33,000+ students into these 7 core training principles.
6 Additional Training Modules (Video)

Hand picked video topics focused on the most common challenges you encounter as a trader as you bulletproof your mindset and scale your account.

The Rewired Study guide is a blueprint and breakdown of the core training modules. Almost 100 pages of value-driven content for you to take action on.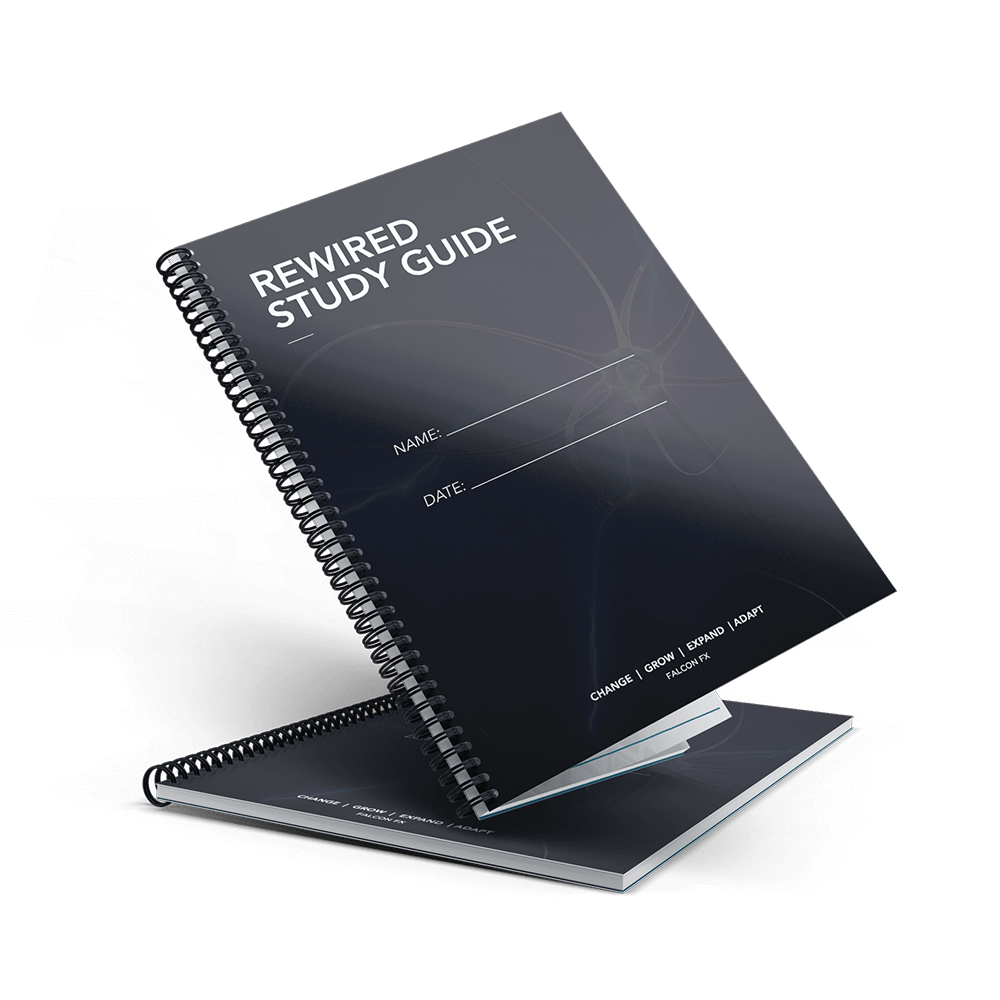 Discover a community of likeminded traders as you Rewire yourself and grow into the best version of yourself.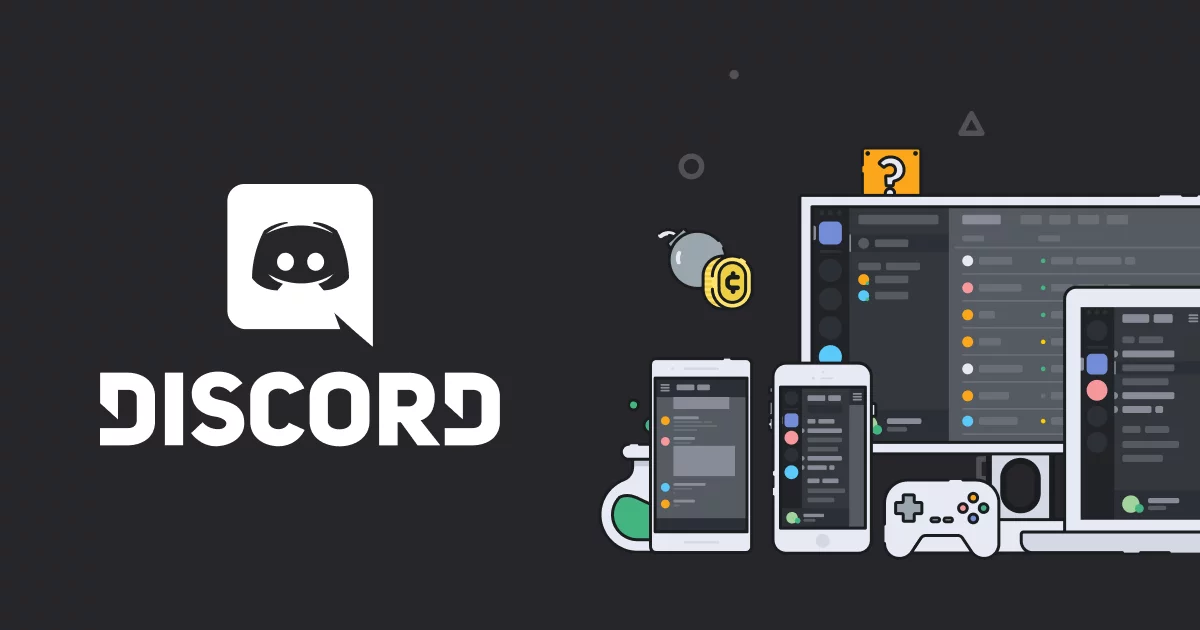 4 Core Training Modules (Audio)

Beyond Rewired includes four carefully curated and intentionally designed modules titled Beyond Rewired, The Eternal Apprentice, The Cognitive Edge & The Invisible Mind.
4 Going Full Time Modules (Video)

Four intentionally designed modules based on how to transition into full time trading, covering the Golden Number, Trading Trifecta, The Complete Traders Edge & Building Your Empire.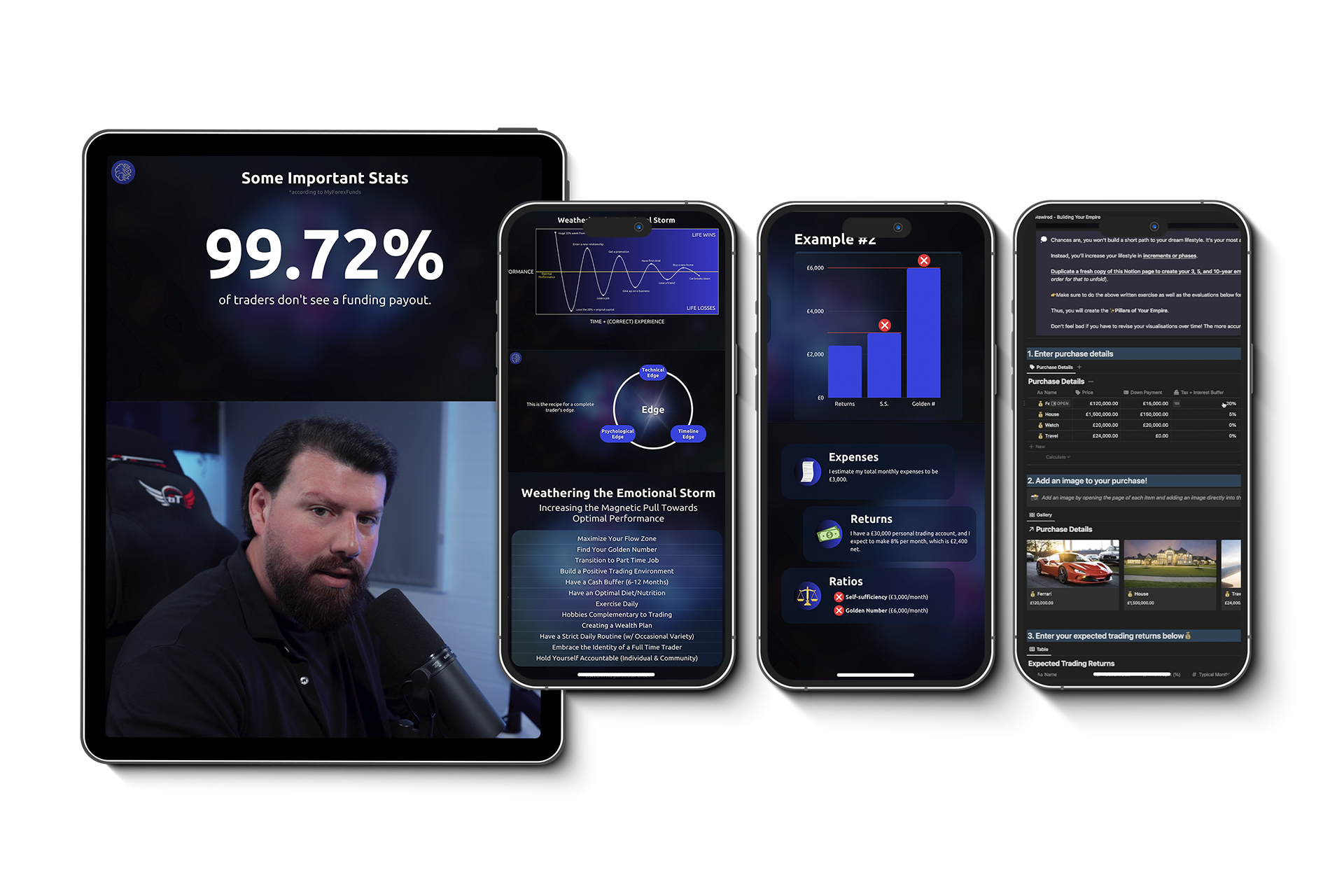 A bespoke trading tool-kit designed for you to dissect your trading performance in the correct way & to maintain your success as a trader.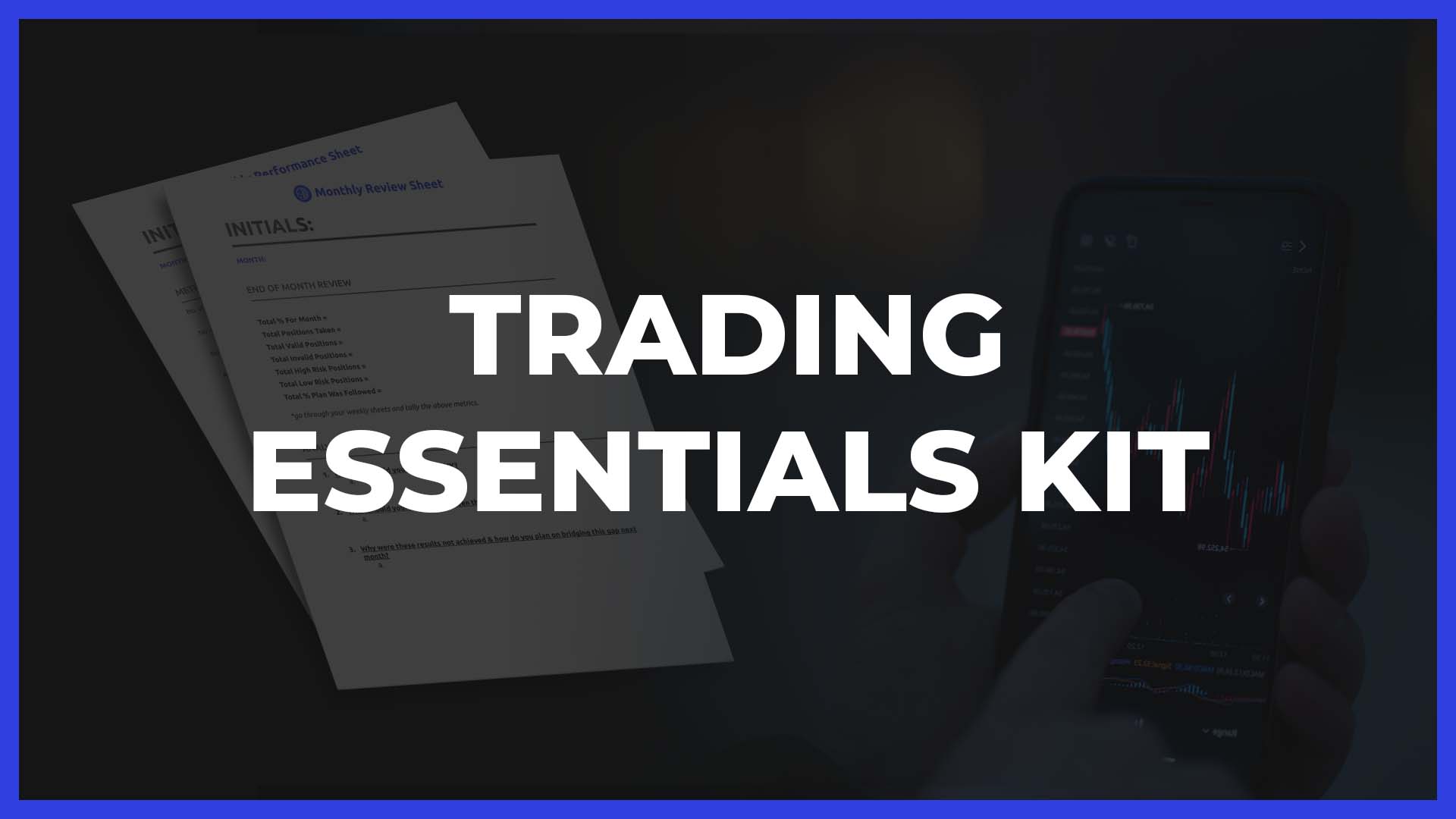 Here's What Others Have To Say!
"Rewired made me a successful trader."
"Rewired has helped me to stay calm and behave like a 7 figure trader."
"My trading performance has improved dramatically."
LIFETIME ACCESS
The Core Curriculum (17 modules)

Beyond Rewired (8 modules)
Check out a snippet of module one below!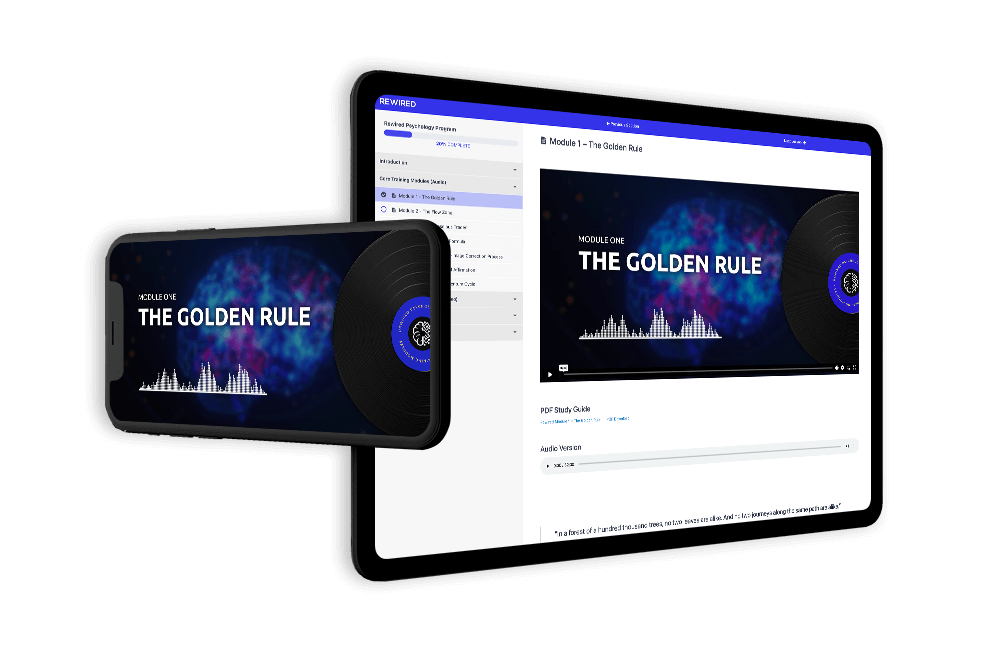 This module will help you tackle the root cause of why most traders failed, and how they fall into the 95% that just keep on losing.