Rewired Psychology Program
Master Your Mind, Transform Your Trading.
What's inside Rewired Psychology Program?
7 Core Training Modules (Audio)
Almost a dozen years worth of trading experience, and self-discovery combined with interacting with 33,000+ students into these 7 core training principles.
10 Additional Training Modules (Video)
Hand picked video topics focused on the most common challenges traders face as they bulletproof their mindsets and scale their accounts. Videos will be added regularly.
The Rewired Study guide is a blueprint and breakdown of the core training modules. Almost 100 pages of value-driven and actionable content.
Surround yourself with likeminded traders as you Rewire yourself and grow into the best version of yourself. Regular live interactions will take place in the private group.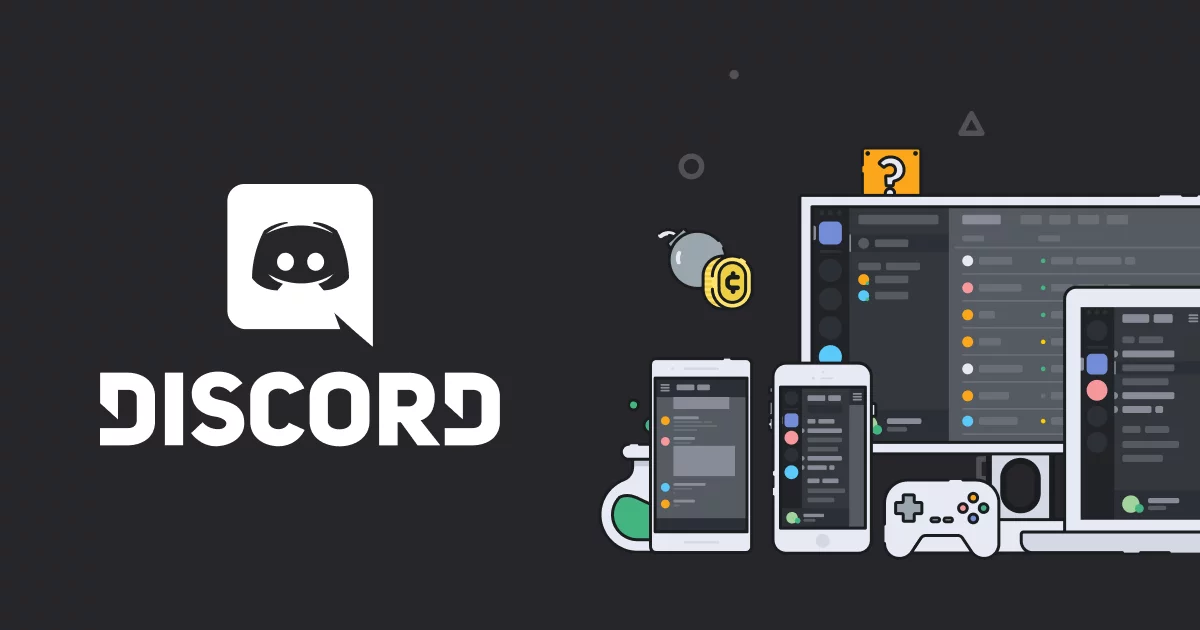 Here's What Our Students Have To Say..
The Rewired Program gave me the direction of what to journal about and how to ask better "why" questions. With the program I was able to be more direct and target specific aspects of my mental attitude within my psychology journal.
I found the Rewired Program very intense and made me reflect a lot deeper on details of my psychology I've not taken seriously enough until now. It's adding value for myself and for my relationship with the rest of the world. I enjoyed the course, thanks!
Thank you so much for putting together this masterclass of what I can only call mindset magic. I believe that this program used in the right way will enable traders to overcome many psychological barriers that are holding them back from consistency.
I have recently passed and received 100k funding through MyForexFunds. This course has helped me with my confidence through my self belief and knowing I deserve every bit of success I come into. One of my many big takeaways from this course is figuring out how to get into my "flow state".
I made the decision to purchase Rewired due to the fact that both my mindset and psychology on and off the charts need to level up. Leaving my ego at the door, after 3-4 days, I was already noticing positive changes in the way I approach every area of my life. This has been the best educational investment I've made to date.
I have only just started and I can already feel a change. I am noticing my behavioural patterns and by consciously thinking about them, I am now able to identify any negativity. All in all, my "why" is now at the forefront of my mind and I know I have a better chance of succeeding with everything I want to with Rewired.
Rewired
Psychology Program
10 additional video modules

rewired study guide (86 pages)

private discord community
Check out module one highlight below!
This module will help you tackle the root cause of why most traders failed, and how they fall into the 95% that just keep on losing.
Frequently Asked Questions
Do I get lifetime access to the program?
Yes! You will receive all-access to the Rewired program and any additional material we add to the curriculum in the future or on an on-going basis.
Is there a private group included?
Yes! You will have access to our Rewired community of like-minded traders chasing the same goals as you. It's an exclusive closed group.
Do I have to be a Falcon FX member to join Rewired?
No! This program does not have a technical analysis component, nor do you have to be a Falcon FX member. Rewired is open to anyone and everyone who wants to master their trading psychology.
Rewired is a combination of audio and video training components. We have designed the core training modules as an audio component, and all additional training modules are video based.
How much time do I need to commit?
Rewired is a way of life. It's a commitment to constant growth and "Rewiring". Everyone's journey to mind mastery will be different. We encourage you to follow the syllabus and timeframe we outline in the program for maximum results.
What payment types are accepted?
All major credit/debit cards are accepted; Visa, Mastercard & American Express.